Children who did magic on Christmas!
"I want to wish you the gift of love, the gift of kindness, the gift of hope and the gift of joy" Luca, 11 years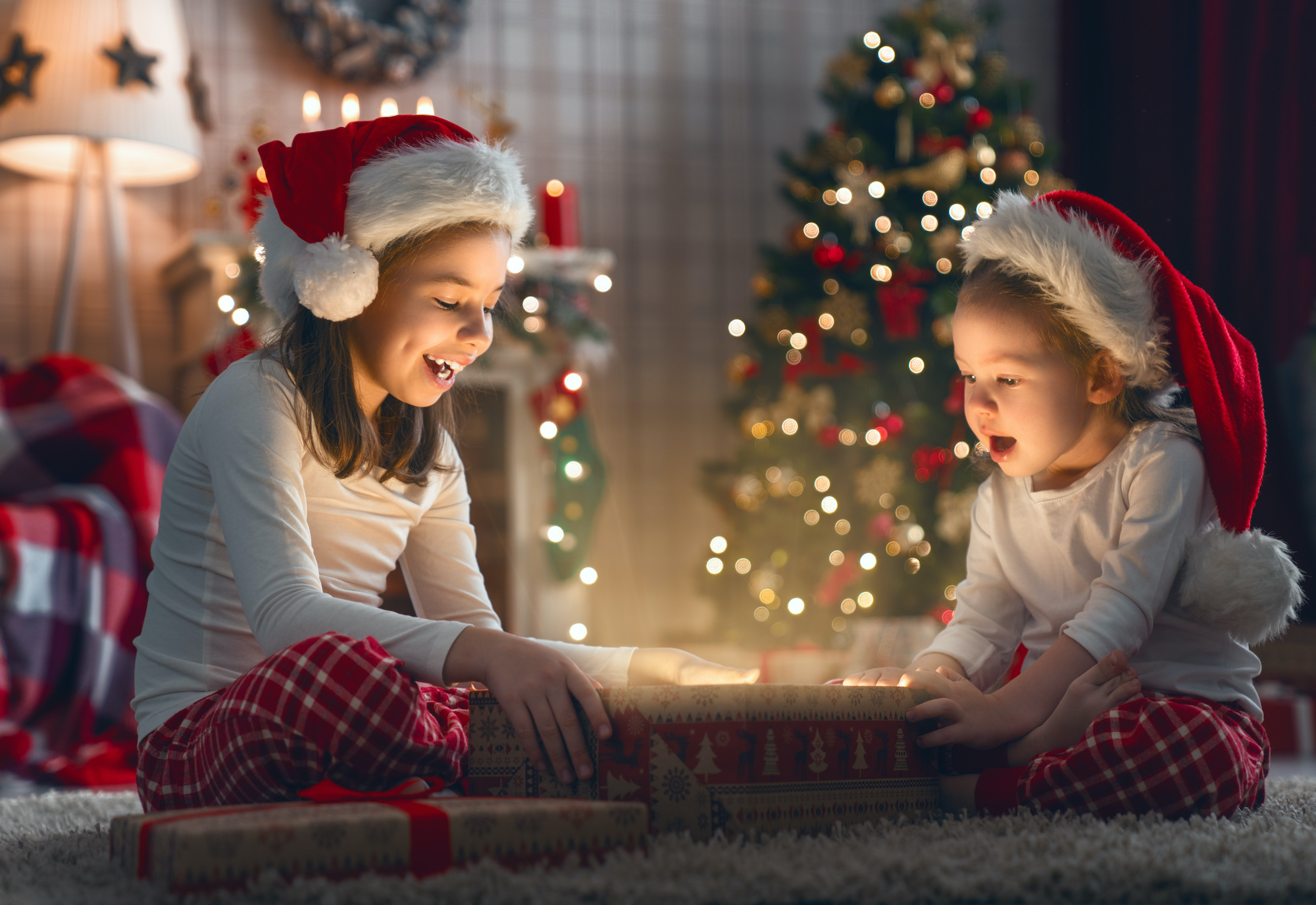 At the end of 2020, Lifetime Malta organized the "Christmas Challenge" with the aim of raising social awareness in younger generations bringing some light, during the festive season, to families in distress supported by the Millennium Chapel. 70 children grasped the opportunity to express their kindness by creating toys, as Christmas gifts, for their less fortunate peers.
A total of 76 original toys were created: a board game, 3 story car park, multi-functional creative board, doll's house, table soccer, robot, fishing game, passjú, bowling and skittles, puzzles etc., beautifully crafted by children using recycled material and.. why not a mother's old chopping board like in the case of Antonio's tic tac toe? 🙂
Children's creativity is endless and we are happy to have able to provide them with the opportunity to express their kindness towards the disadvantaged little ones!
The hero of the Christmas Challenge is Elisabeth Bañez, a 10 year old bright and altruistic girl.
Inspired by Monopoly and Maltese culture, Elisabeth created an astonishing board game called "GO Malta"! This fun game was made for entertainment and educational purposes by including valuable local sites, traditional experiences and public feasts celebrated in Malta.
Elisabeth's kindness shines through in her words which emphasized that the real prize was the feeling of happiness when she delivered the toy.
Thanks to the hard work and kindness of all the remarkable children who took part in the Christmas Challenge, a little gold dust was sprinkled for 77 children in need. The spirit of giving and the joy of having done something amazing for someone else was only matched by the pure happiness these gifts brought. One young girl's heartfelt message summed it up beautifully: "Thank you for making my Christmas special!".
Our appreciation goes to
Therese Ellul from FES for supporting the Christmas Challenge through Klabb 3-16 centers across Malta and Ms Susan Midolo from St Catherine's School for their active involvement. And our continuous gratitude to Father Hillary and Ivana from the Millennium Chapel for keeping their doors open to these heartwarming opportunities.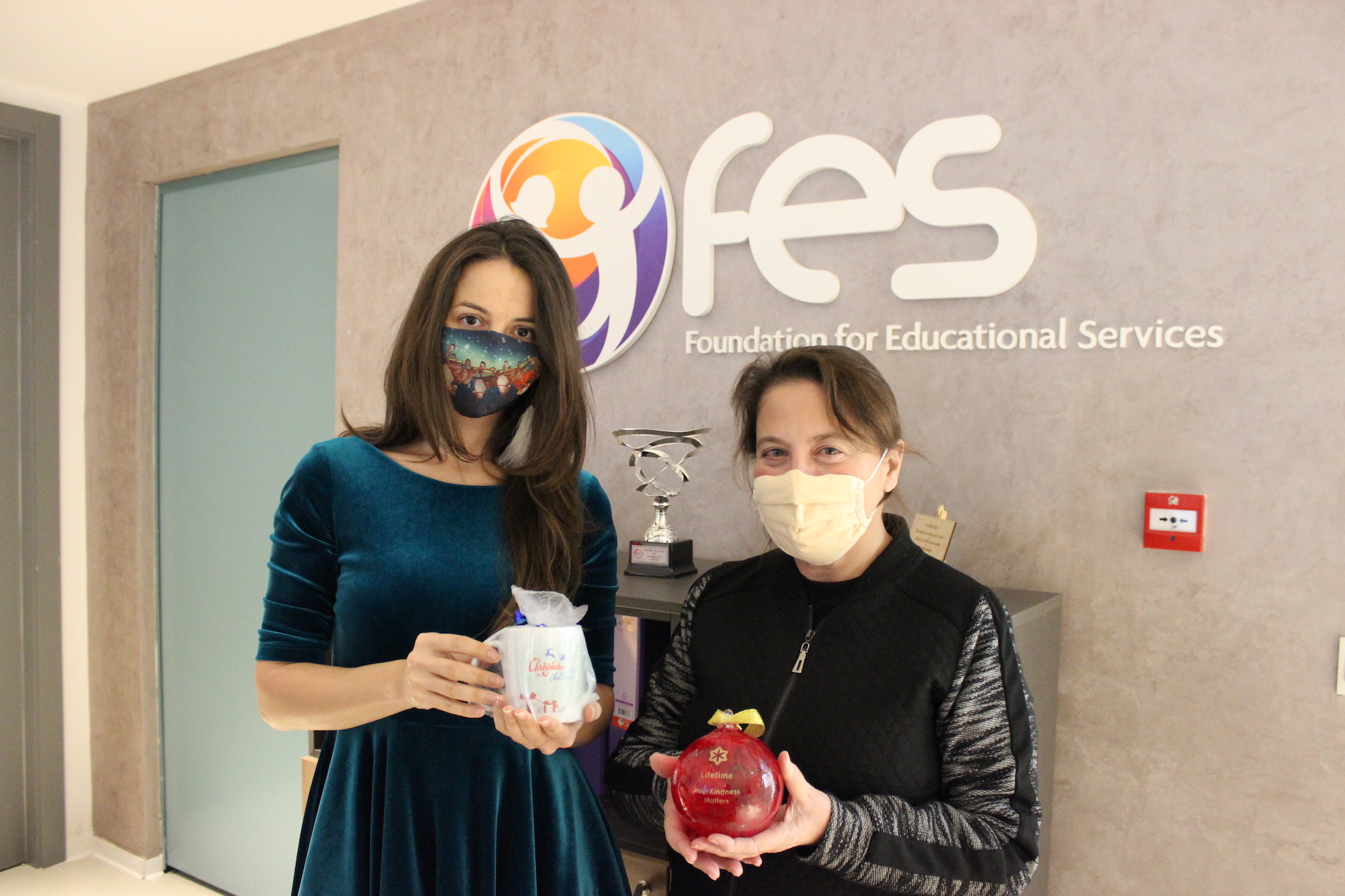 Our generous supporters
However many of them highlighted: "We all won a prize by making another child happy!"
And most importantly…!!!
77 underprivileged children in Malta have received each an educational toy from The Model Shop thanks to the great contribution from Exient; private donations enabled us to provide 37 families with access to Esplora and a third of these received game vouchers to Eden Superbowl thanks to their goodhearted donation. Oh, and a sweet surprise from Playmobil to every child, a secret agent 😉
Our success…
…wouldn't have been possible without our continuous supporters like: SlickExperience in crafting our online tools and Deco Manufacturing Ltd in providing their outlets as collection points!
The Christmas Challenge was like a jigsaw puzzle with different supporters adding their own piece to this beautiful picture, whilst children made it special with their genuine intent!