Christmas Challenge
Create an original toy and write a brief story to support it! Participating children can win amazing prizes on one hand and make another child happy because their toys will be donated to less advantaged children through the Millennium Chapel.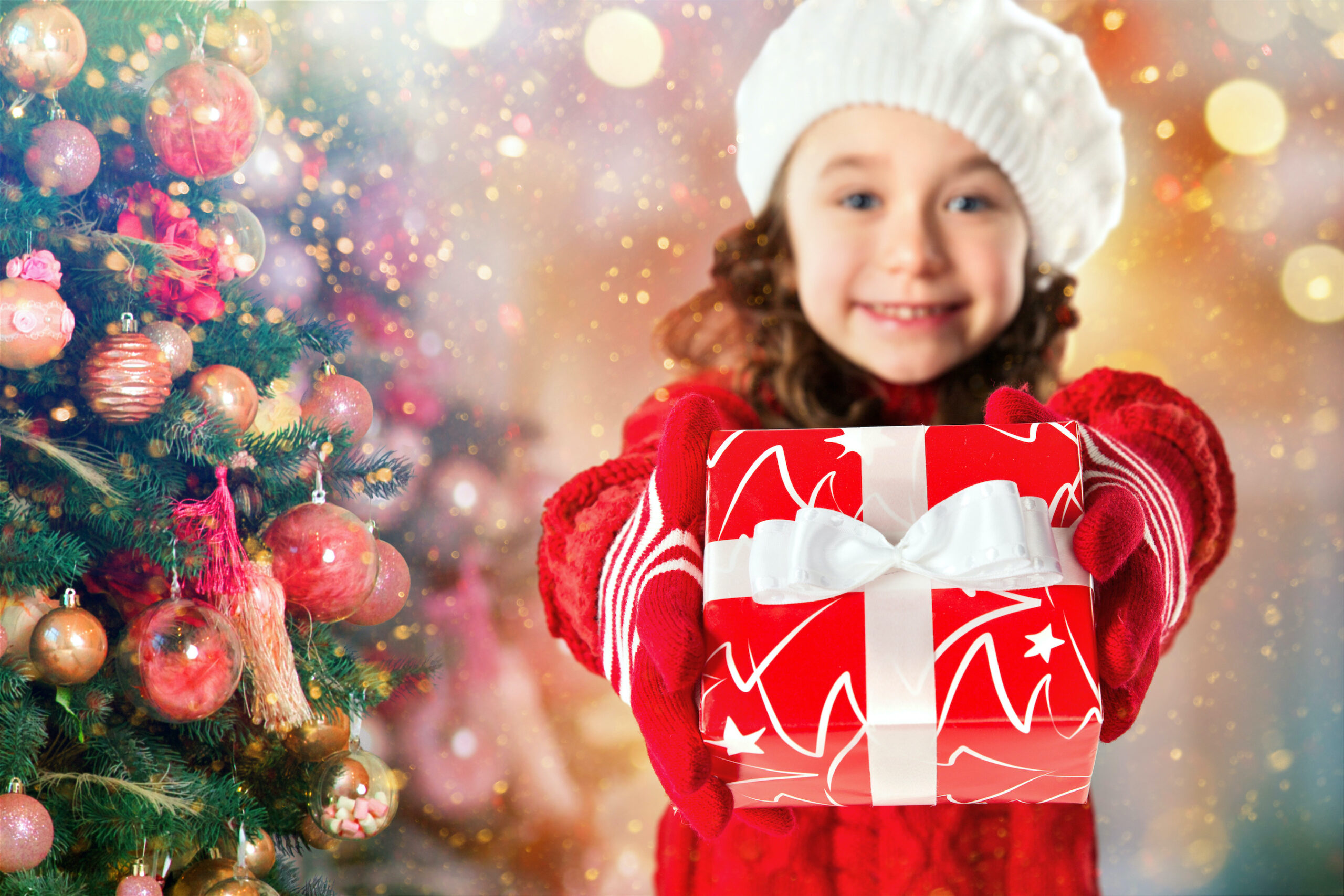 Subscribe to the Competition by clicking the Register button below and start your creation after going through the guidelines. It's time for creativity and kindness!
TOY
No specific requirements on the type of toy, however each toy needs to be functional and durable. Recycled materials are welcome only if they are in a good state. Paper toys will not enter the competition.
STORY
Participant children are also asked to write a brief story (4-5 sentences) about what motivated them to create the toy and which message they would like to send to the child receiving the gift.
Collection Points
Deco Gallery, Naxxar Road, San Gwann
Deco Gallery, 99X Ta Qali Crafts Village, Attard
Deco Gallery, Industrial Estate, Bulebel, Zejtun
Each Toy & Story should be safely wrapped up. The Name & Surname, Age and contact details of the participating child should be on the package. Final delivery date 17 December 2020!
Win a Prize!
Hudson, Eden Superbowl vouchers etc.