"Keep flying like a butterfly" Fabiana, 7years
"Be a unicorn in a field of horses" Amelie, 12years
"Today or tomorrow you will be flying high!" Jake, 8years
"Don't let anything hide the sparkle in your eyes!" Leah, 11years
"The camouflage mask will hide you from the Covid-19!" Aaron, 9years
"You are braver than you believe, stronger than you seem…" Alexandra, 12years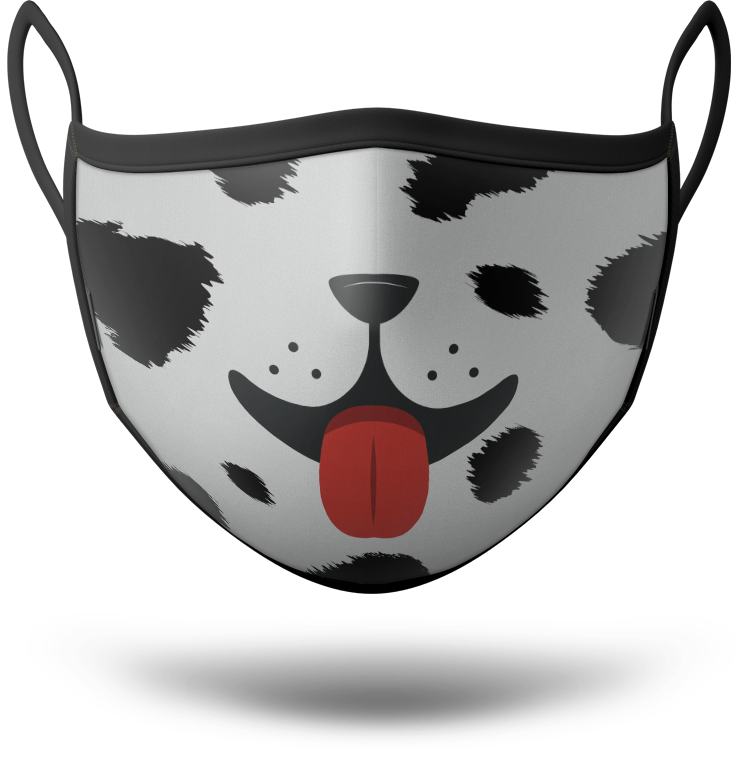 These are just a few extracts from the wonderful thoughts of hope and motivation written by children entering the Masks Challenge during Summer 2020, simple aspirational words that spoke volumes about these young participants' sense of caring. Together with the masks these messages were sent through the Millennium Chapel to other children suffering hardship during the pandemic. We are happy to have donated a collection of 66 inspirational creations.
The participants who without any doubt stood out in the Masks Challenge were Alexandra Bugeja and Maya Sciberras!
Alexandra Bugeja 12 years old was our first participant and supporter. Her creative work and heart depth has been spread to inspire many other children. Alexandra has also created an original video which positively surprised all of us!
Maya Sciberras 9 years old poem:
"Be positive like me and keep yourself active!
So that we live happily, whilst loving each other!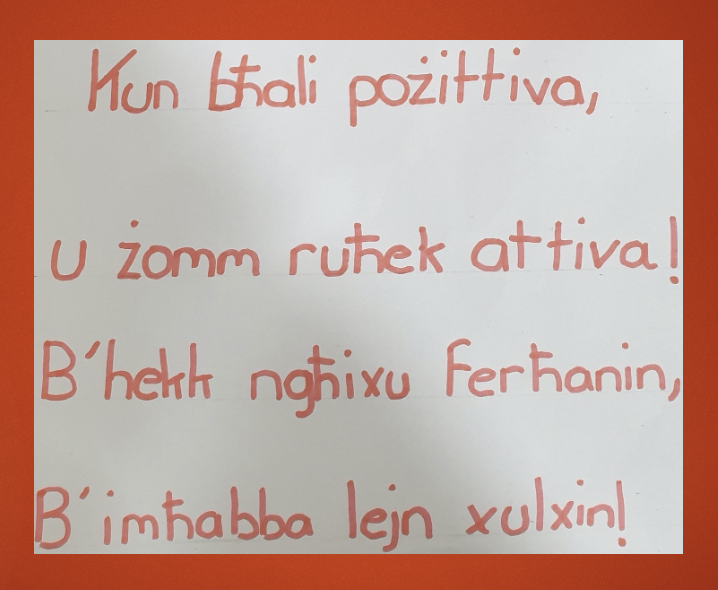 Thank you
A special thank you goes to Maria McNamara (MEDE), Dermot Galea and Therese Ellul from FES who were extremely receptive to the Masks Challenge by proactively involving the children who attended Skolasajf to take part in the competition; and a gratitude to Father Hillary and Ivana from the Millennium Chapel for opening their doors to these heartwarming opportunities.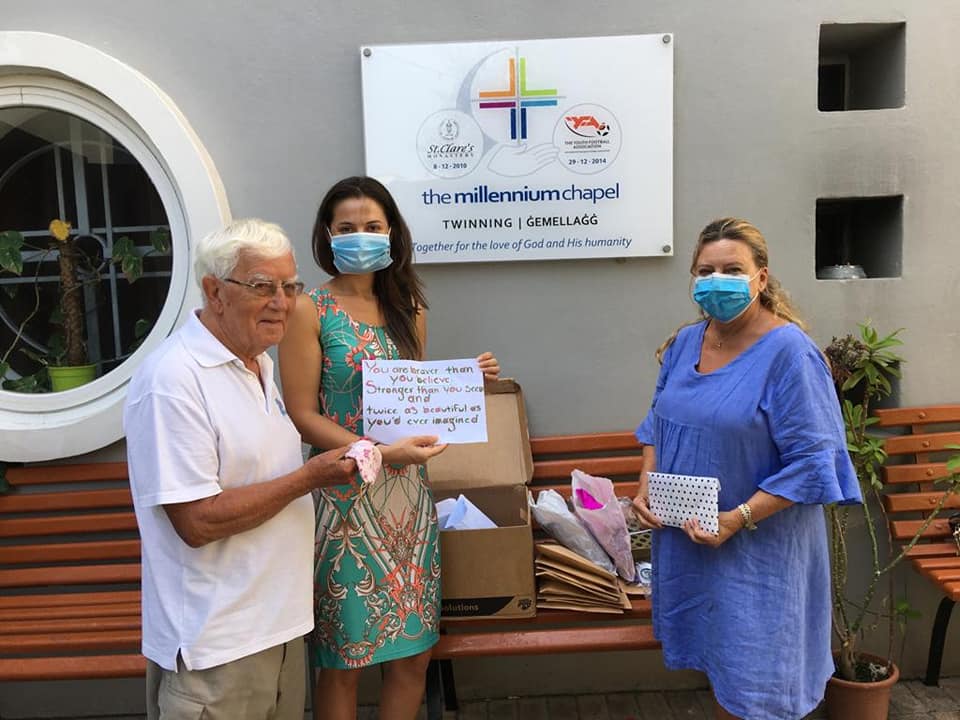 The children received some exciting prizes, thanks to the generosity of sponsors such as Malta Sailing Experiences, Scavenger, Logo Express and some private sponsors, which reminded them of their act of kindness. However, perhaps the most satisfying outcome was participants receiving thank you messages from those who received their mask as a gift. In this competition every child was a winner!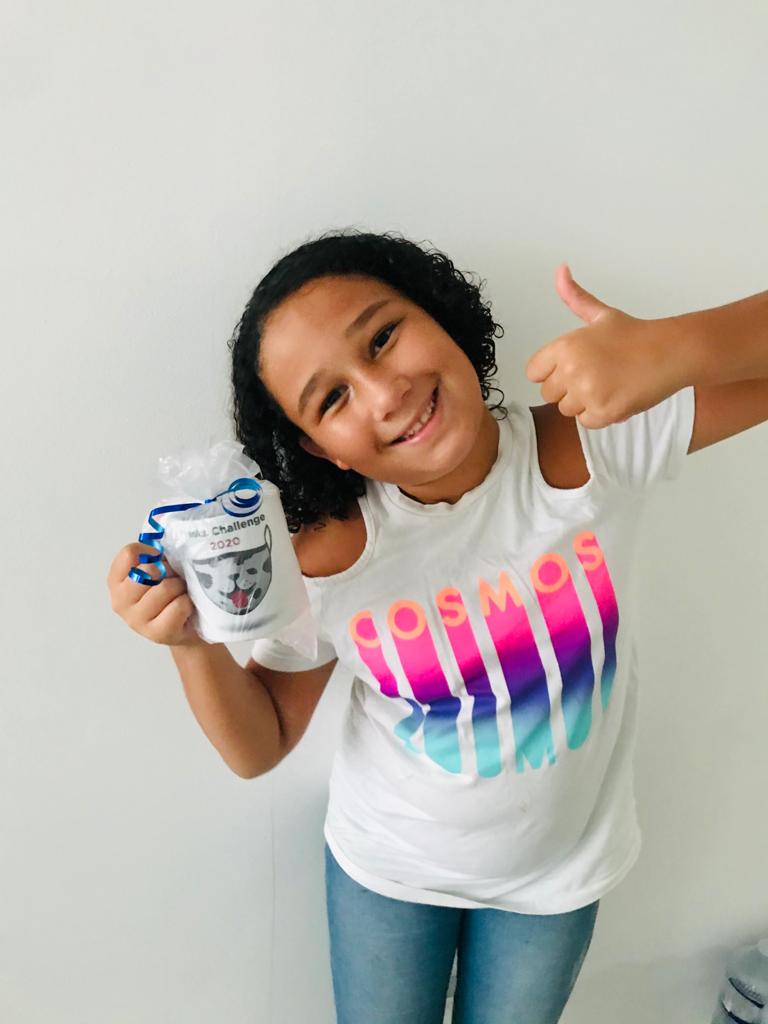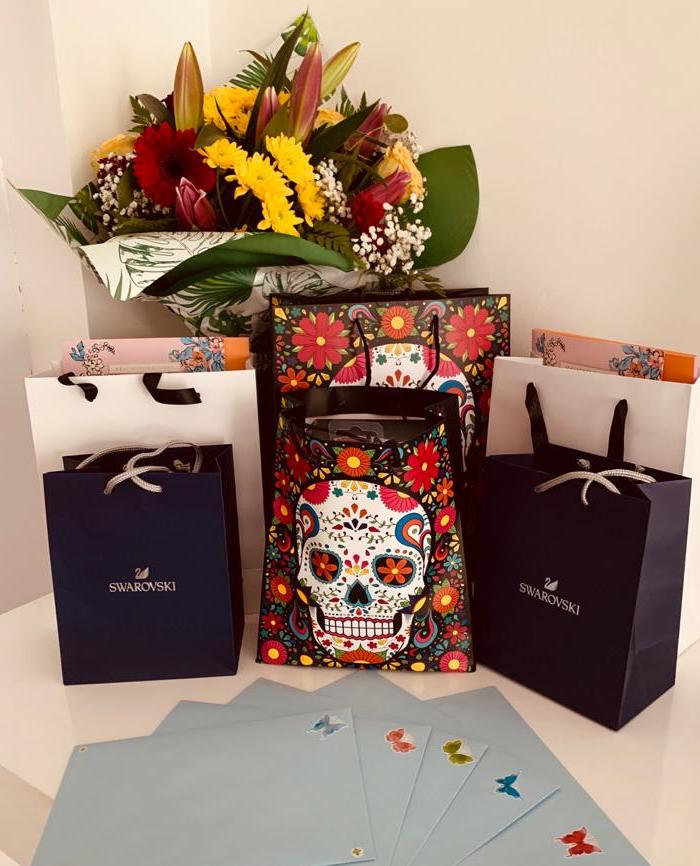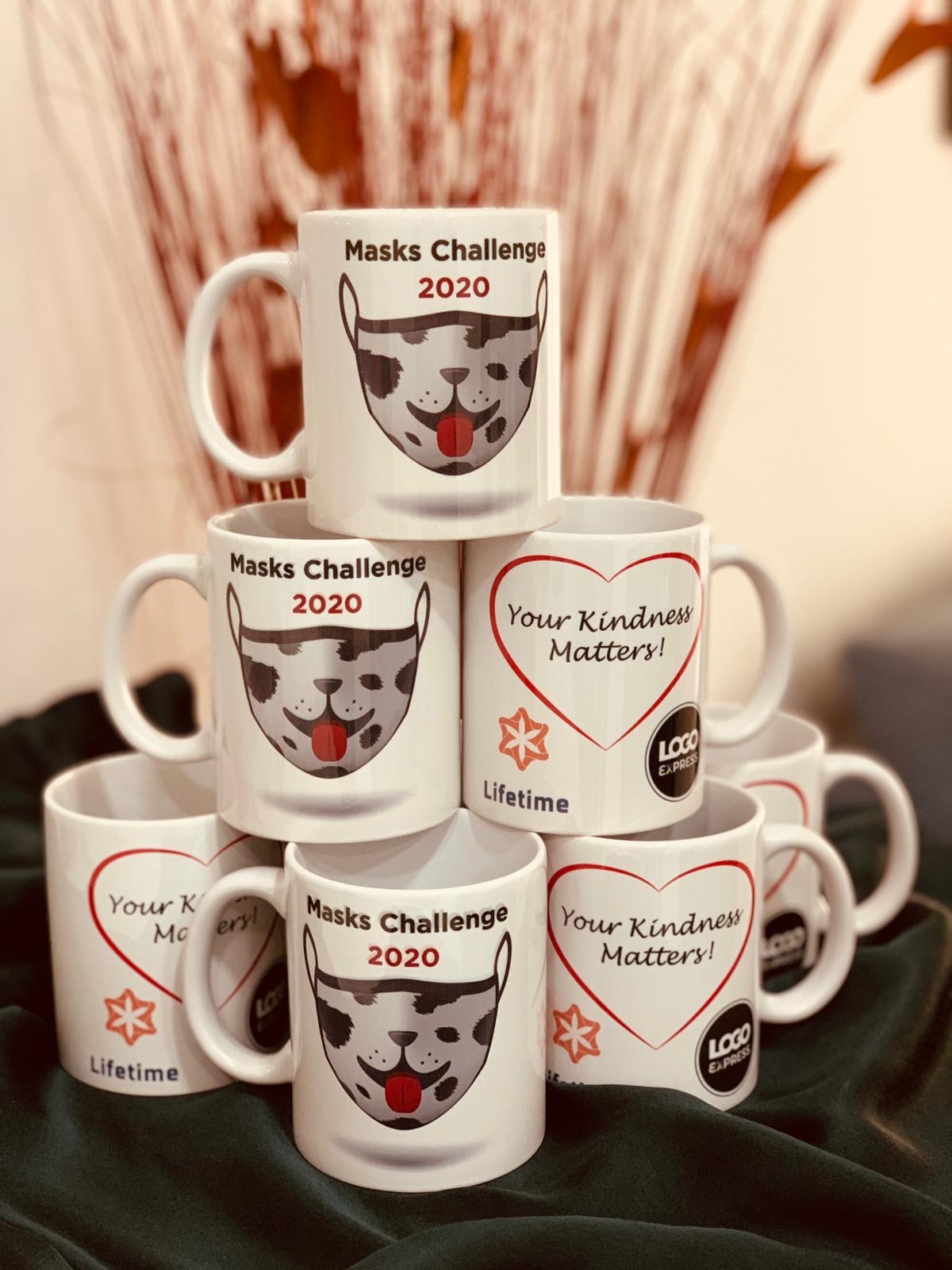 We were amazed by the responsiveness of our collaborators, who without hesitation and out of good will, made the Masks Challenge become a reality: SlickExperience in crafting our online tools and Deco Manufacturing Ltd in providing their outlets as collection points!